---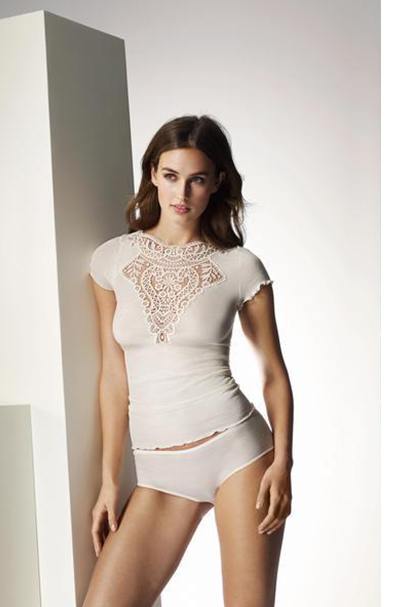 Welcome to Underwear Week, where we're talking all things underwear.
We know very well that finding the most comfortable and best-fitting pair of underwear can be just as important as finding the best coffee maker or mattress to sleep on — more, even, when you consider that you wear your underwear almost 24 hours a day. For a lot of people, the underwear they chose for a day at the office has to be functional and supportive for their on-the-go life. But when it comes time to relax and cozy up at home with a book, comfort is king.
Men's Underwear---Which Do You Prefer: Boxers, Briefs Or Boxer Briefs?
There are generally 3 styles of underwear men tend to wear: The classic Briefs, Boxers, and the hybrid between the two, Boxer Briefs. Briefs are good looking and boxers are more comfortable. Combining the snug fit of the brief with the coverage of a boxer, the boxer brief for many men represents the best of both worlds. Invented in the early 1990s, the underwear came to be when designer John Varvatos, cut a pair of long johns and created the new style, now the most popular kind of underwear for men.
Women's Underwear---The Best Thongs for Women
Thongs have recently become a popular choice for everyday underwear for many women — and not just for avoiding VPL. As lingerie technology continues to evolve in the direction of providing maximum comfort, there are now more options, both flirty and functional, than ever. Thongs from lace to seamless to organic choices, these are extremely open for women, why not try?
Kid's Underwear---The Best Kid's Underwear
As picky as adults are about their underwear–whether that's women's thongs or men's boxer briefs — shopping for kids' underpinnings can be even more difficult. Parents want pairs that will be durable and long-lasting, but also fun enough that kids will actually want to wear them. Undoubtedly, in addition to quality, there must be an attractive appearance, such as cartoon characters, rich colors, unique shapes (animal ears, tails)
---