---
We mainly manufacture and design all kind of cozy socks. Socks specifically designed for Men's and Women's. Sock style includes No-show socks, boot socks, quarter socks, liner socks, athletic socks, dress socks, casual socks, gifts socks, cotton socks, holiday socks, happy socks and so on.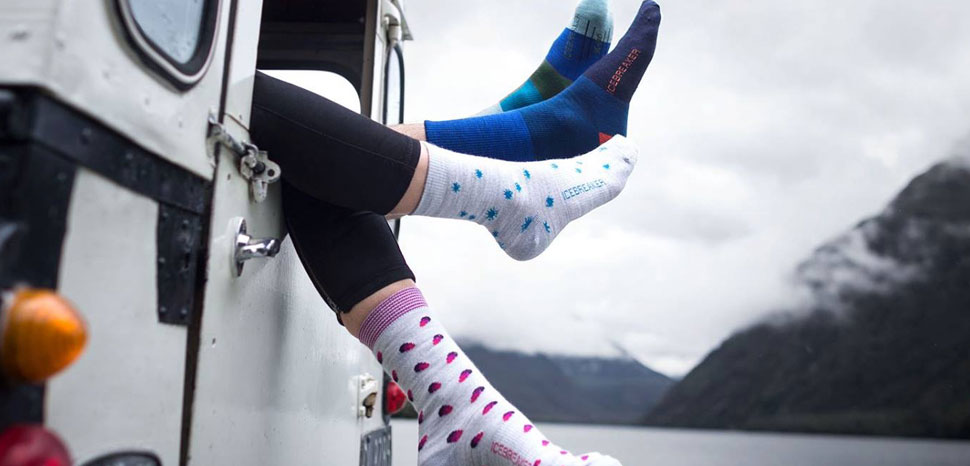 At https://www.ubestunderwear.com/, we decree that everyone needs some crazy socks in their life and we aim to provide the largest selection you'll find anywhere. We have casual socks if you like to relax; we have athletic socks if you like football, skiing, etc. We have business socks, if you want to go to work or attend events;We have occupation socks for nurses, doctors, opticians, firefighters, police and so many more fine folks including teacher socks.
Don't forget the holidays. You must have holiday socks. Christmas just isn't the same without a pair of festive Christmas Socks. Make it a family tradition with a family photo of you all decked out with matching Christmas socks. Christmas isn't the only holiday that you need your fun socks. We have Valentine Socks, Easter Socks, St Patrick Day Socks, 4th of July socks and the fall holidays - Halloween Socks, Thanksgiving socks and Hanukkah Socks. We have men's and women's compression socks at affordable prices! These socks give support and comfort with great color and designs.
The list goes on and on. If you have a favorite subject, hobby, animal, or theme we probably have socks for that as well. Socks may great gifts for birthdays, holidays like Christmas, Hanukkah, Valentines Day and don't forget your St Patricks's Day socks too. With socks, you really don't have to worry about sizing or if they'll use the gift. Everyone loves socks. Sizing is easy - either ladies, men's or kids sizes. Give the gift of socks and you'll have a very happy person.
---